About
We're an established local business offering a drive in and an internet booking service. You don't pay online, just place your booking and you'll be able to select a date to come in and have your tyres fitted and make a payment in the normal way.
Modern Technology with Old Fashioned Values
Established many years ago, Tru-Fit Tyre & Autocare Langley Mill Nottingham have been supplying top quality car repairs and serving to Nottingham and the surrounding areas for many years. In addition to our workshops we can supply any tyre from stock or have them delivered for same or following day fitting.
Maximise the lifespan and value of your car with regular car servicing at Tru-Fit Langley Mill
Our expert technicians are trained to service any make and model of car using the latest techniques and dia
gnostic equipment, and are committed to providing a friendly, straightforward and honest service. Book now and choose a date and time that suits you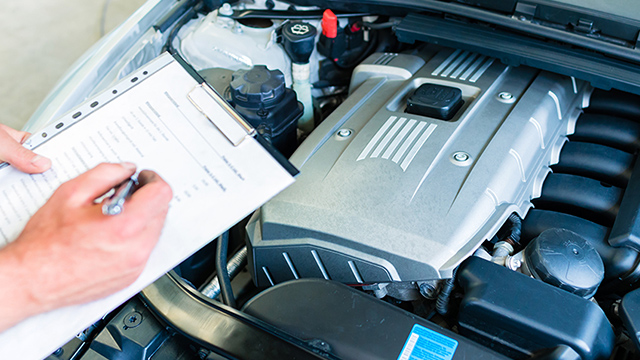 Wheel alignment, or tracking, is the process of ensuring your vehicle's wheels are set to the optimum position, as per the car manufacturer's specifications.
Incorrect alignment can result in rapid irregular tyre wear and can even affect the handling and safety of the vehicle.
Wheel alignment problems can be caused by hitting a kerb, driving into a pothole in the road or by excessive wear to steering or suspension components. It is important to get your wheel alignment checked annually to ensure you get the most out of your tyres.
Keep an eye out for unusual wear on your tyres, such as premature wear on the inside or outside shoulder, which could be a sign of incorrect alignment.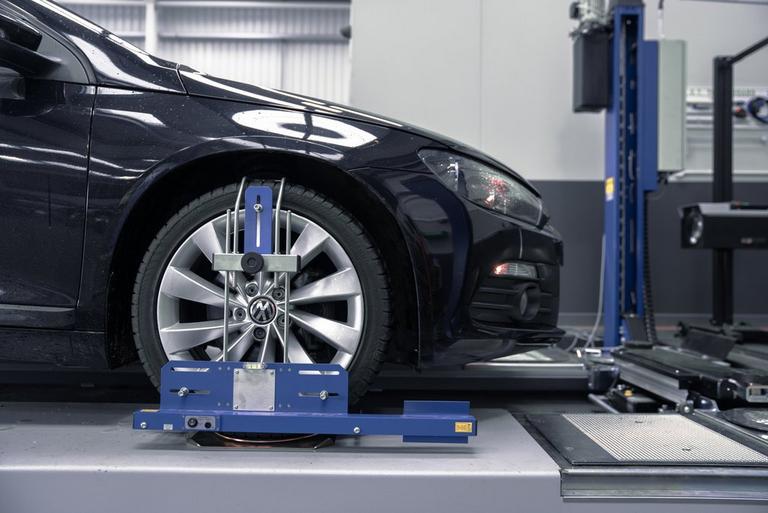 We supply and fit top quality Batteries for all Cars, Vans Finding the right battery can be a daunting task. That's why we've simplified the whole process. Simply call in with your vehicle - or phone us - and we'll talk you through the options. We carry out battery testing for our customers free of charge so don't be caught out this winter! All batteries supplied by us carry a manufacturers warranty and fitting is always FREE
Enter your registration